gurumB is an IT and software company that builds ESL(Electronic Shelf Label), Digital stamp, and meta data management solutions.


★ Our Partners ★
◎ LG Innotek : ESL (Electronic Shelf Labels)

Provide Various & Stable ESL Solution from system design to all installation
Provide Education service to customers / IT / administers on how to install H/W, operate S/W in stores
Provide sustainable after sales service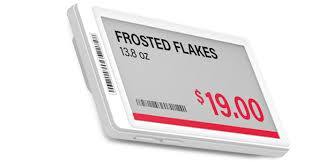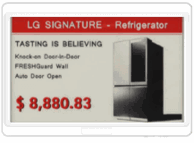 ◎ GTONE (www.changeminer.com)

Governance & Compliance Software Expert
Integrated Management of Application Development & Operations
Application Analytics / "ChangeMiner"
Enterprise Intergrated Data Governance
Highly Flexible Financial Compliance Solution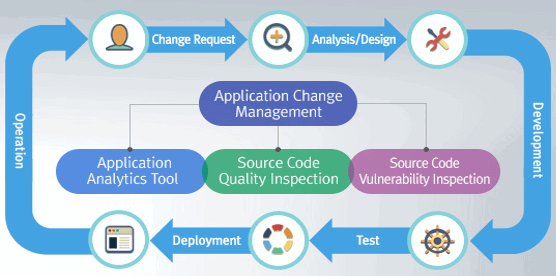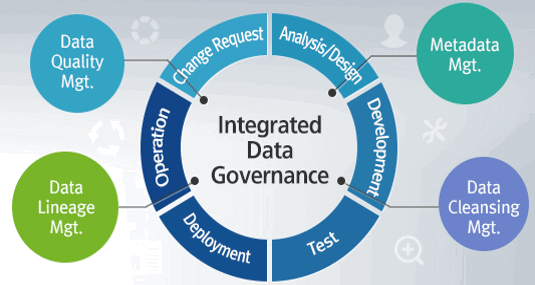 ◎ WaldLust : Digital stamp
Provide own Apps for each store and enable them to manage the customers and create many marketing activities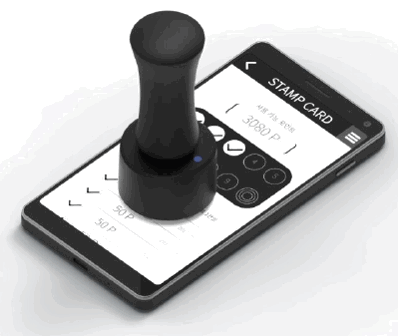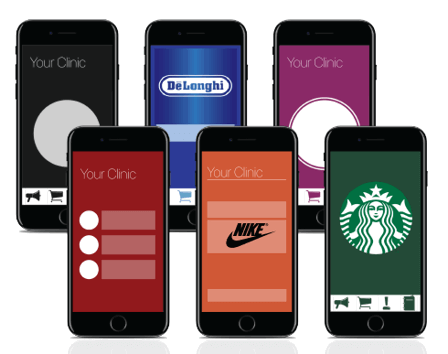 ◎ Yap company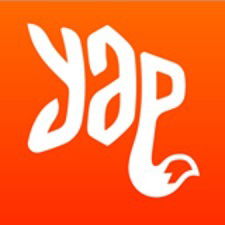 YAP company first launched its location-based integrated O2O commerce platform, YAP, on June 19, 2014 which changes conventional consumer life style. YAP has become an essential application for a smart life by providing customers with valuable information, coupons, membership, mobile stamps and payment.